POD
Proof of Delivery

To enable shippers to offer an optimal and highly competitive service, Nova Systems has developed an integrated functionality platform in the BeOne software. These include the exchange of PODs (Proof of delivery), an innovative system that allows you to send and receive proof of delivery directly on BeOne, countersigned by the recipient of the goods
Proof of delivery is one of the documents that BeOne users can send thanks to EDI (Eletronic Data Interchange), the electronic data interchange system that has enabled the work of shippers and logistics operators to make a decisive leap in quality
Until now, from the moment of delivery of the goods to when the countersigned hard copy of the CMR or Delivery Note was actually returned, it could take several hours (if not days!). All this is a distant memory thanks to BeOne.
MORE INFO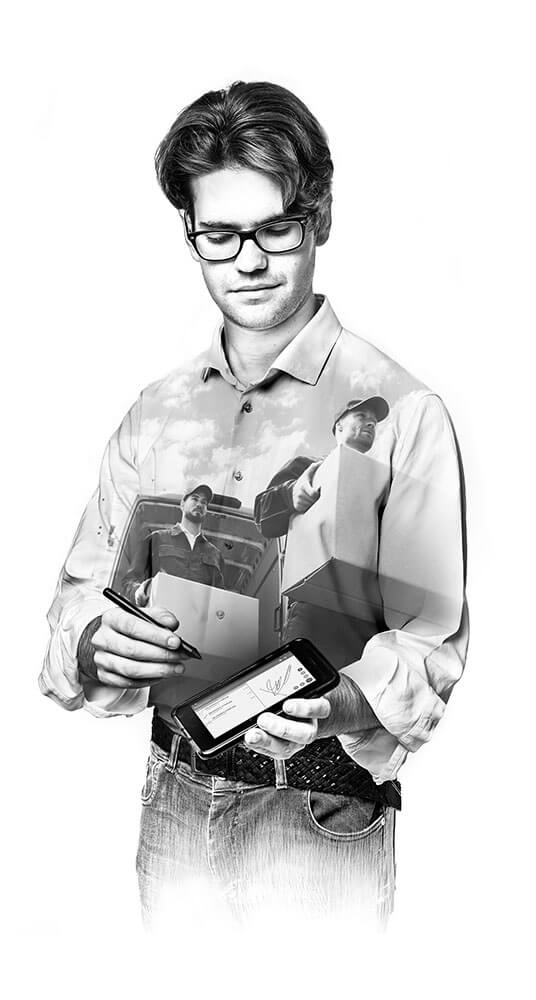 How does the return of the proof of delivery by the correspondent take place?
The process is simple and immediate. After delivery, the Nova Systems customer's correspondent saves a copy of the POD in a folder on one of their servers and through an EDI exchange, BeOne takes the POD and saves it directly among the archived documents of the shipment, without the operator having to intervene.
Proof of delivery can be sent/received for all types of shipments by land, air and sea. In addition, from today there is a new feature for our customers: the sending of the data of a cargo list (pick-ups or deliveries) directly on the app installed on the driver's smartphone, which can then verify the entire itinerary of the various activities and conclude the delivery or collection of the goods in a few simple operations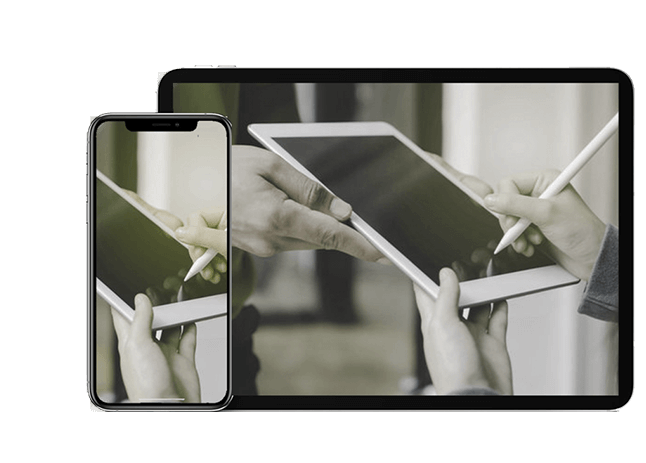 Through the app it will be possible not only to confirm in real time the delivery or collection of the goods, but it will also be possible to have the recipient sign to certify that the delivery has actually taken place. The signature is affixed on the delivery note and at the same time the POD is sent to BeOne, which then forwards it directly to the customer.
POD integrations with BeOne modules
The POD is also made available to the customer on the BeOne Collaboration Platform, so that it can be checked at any time whether it has been archived on the shipment and can be downloaded quickly and easily
The Collaboration Platform is a feature that can also be provided to agents/correspondents/transporters who are able to return signed PODs through an EDI exchange, giving them the possibility to upload them directly online.

Thanks to the Document Management System (DMS) service, it is possible to consult directly from BeOne all the documents that have been previously archived on shipments, for instance banners and spot offers created by BeOne.
Discover some advantages
the POD's advantages of BeOne
• The proof of delivery is made available to customers of Nova Systems in real time and at any time. The customer no longer has to call back and solicit the forwarder.


• With the BeOne POD you do not need a dedicated human resource for this type of activity. Whereas before you needed a person to manually scan and archive proofs of delivery, now everything is done digitally and automatically.


• With one click you always have the information you need at your fingertips. Because it is stored electronically, you can search your POD quickly, without having to search through old folders or folders on your PC.