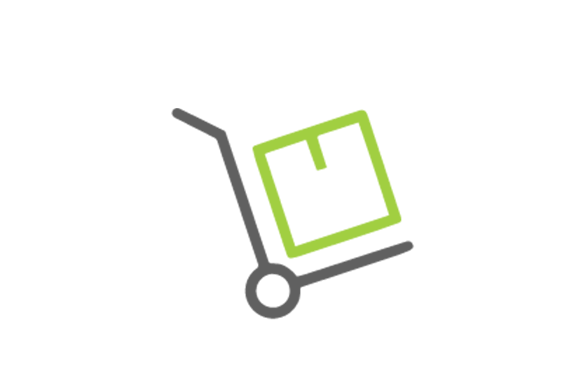 Pickup and Delivery Software BeOne for picking lists and distribution lists
Nova Systems has thought about shippers who manage collection and delivery of goods, developing an integrated functionality called "Pickup and Delivery". BeOne's additional service interfaces directly with the air, sea and land TMS modules to allow operators to easily and efficiently coordinate drivers and vehicles. An innovative system that improves operational efficiency and reduces the costs of shipping and logistics activities.
more info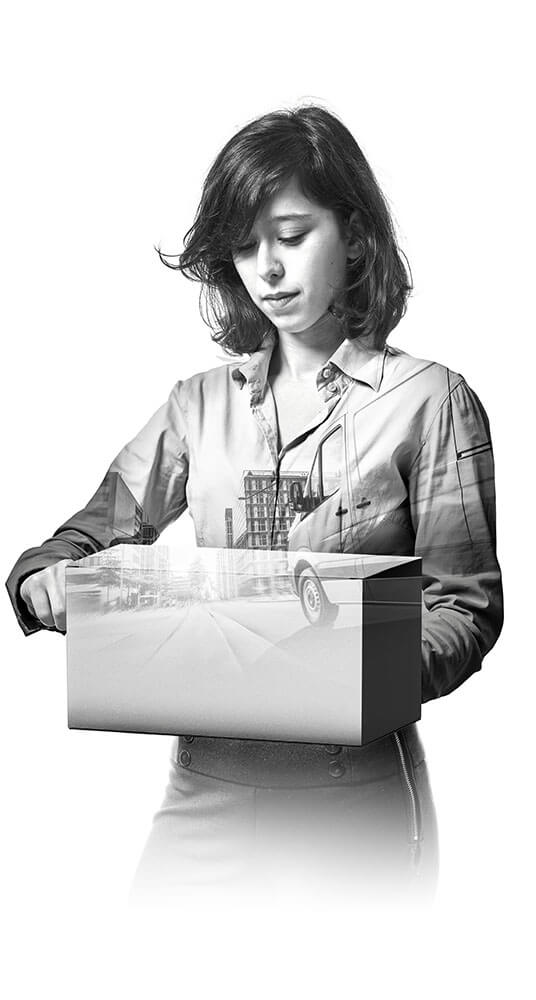 How to optimise distribution lists:
This feature allows you to optimise the distribution list of goods according to planned deliveries and collections, saving time and energy and taking into account the constraints of available vehicles (e.g. ADR) and pickup and delivery points. Once the picking list has been created for a particular driver and vehicle, it is also possible to use EDI to send data on pickup and delivery to the app installed on the driver's phone.
All collection and delivery to be carried out by a single driver can be included in one daily picking list. Through the integrated functionality of "Cross Docking" the warehouse operator is then able to check the goods at unloading (collected goods) and can also check the correctness of the data of the goods to be loaded onto the delivery vehicle.
Integration with EDI also makes it possible to receive proof of delivery or collection and the signature of the recipient (Proof of Delivery - POD).
discover all the advantages
THE ADVANTAGES OF COLLECTION AND DELIVERIES:

• The integrated function allows you to group by relevant area your collection and delivery lists;

• Native integration with EDI and POD allows you to avoid the production of paper documents;

• Cross docking (reading when loading and unloading goods) allows you to zero out the possibility of error.