Our Research and Development Center is steadily striving to identify cutting-edge technological solutions, ensuring that our customers are constantly evolving the BeOne Cloud application platform on which they operate. In order to support the business growth of its customers Nova Systems ensures continuous updating through software development of the latest technologies and solutions on the market.

What does cloud innovation mean for companies?
Using the cloud solution means being able to offer customers the ability to work anywhere in the world, with a significant reduction in costs for a complete and proper computerization of all departments of the company. All management applications and all IT services are transferred outside the client company and hosted in a single server farm equipped with all security systems and managed by professional technicians. Thanks to the work of our Software Research and Development Center we can guarantee even to small and medium-sized companies services at the highest levels with an investment in line with their budget.


BeOne

Concept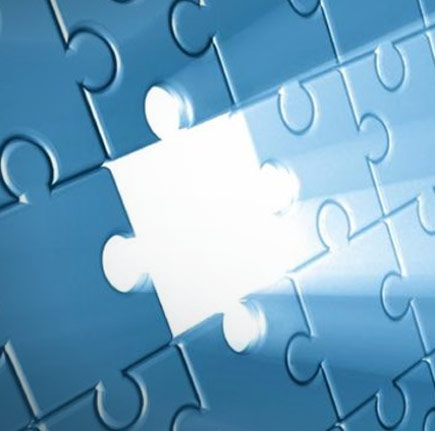 Modularity
BeOne is a Suite composed of more than 40 fully integrated modules, each of them with a specific function. Some modules are Cross Operationals, so they can be used for any type of transport and traffic sector. This makes it possible to segment and subdivide activities according to company roles and tasks and to modulate concurrent licenses according to the actual users. From each module it is possible to recall functions of other products and manage the activities performed by any other operating module.
Integration
BeOne, our software for freight forwarders and logistics operators,integrates different software to perform specific functions, using the best solutions available on the market. All activities are included in the Suite, where the user can manage any operation, making the use of the software simpler and more straight-forward. Thanks to this approach, the user does not perceive the complexity required to integrate different software and systems and does not have to learn how to use other applications.
Business Innovation
We are constantly researching and developing new modules and features to help our customers increase their business.
BeOne takes advantage of the latest technologies on the market and integrates them by making all new versions of the product available, with a constant improvement over previous updates.
BeOne is in fact a living software for freight forwarders and logistics operators in a state of constant evolution. This is because regular updates are made available every two months, with a precise time frame. On the day of the release of a new BeOne version, a document (in Italian, English, Spanish and French) is published in the customer's private area, within Sinova (management platform dedicated to company communication), in which all the new features are specified.

Performance
Performance directly affects the User Experience and makes the use of the software more comfortable. We are extremely careful about this aspect: when we create new modules or new functionalities to be introduced in BeOne, we just try to find the best solutions for freight forwarders and logistics operators without worrying about what development and research will mean for us in terms of time and complexity. Having a performance product increases productivity and enhances User Experience.


Passion
We are deeply passionate about our work. We love what we create and we always try to do it at our best. For us, every new product we create is a challenge, thanks to which we improve our professional skills.