Electronic Invoicing

Digitalise business processes, make them easier, more innovative and secure, and reduce paper and document storage costs. These are the main advantages of BeOne e-invoice, the integrated functionality developed by Nova Systems to manage B2B electronic invoicing.
From 1 January 2019, and for some specific sectors already from 1 July 2018, the obligation of electronic invoicing among private economic operators came into force in Italy. In the Cloud Suite of the software solution you can use the Nova Systems service, developed specifically for companies in the international shipping, transport, customs and logistics sectors
MORE INFO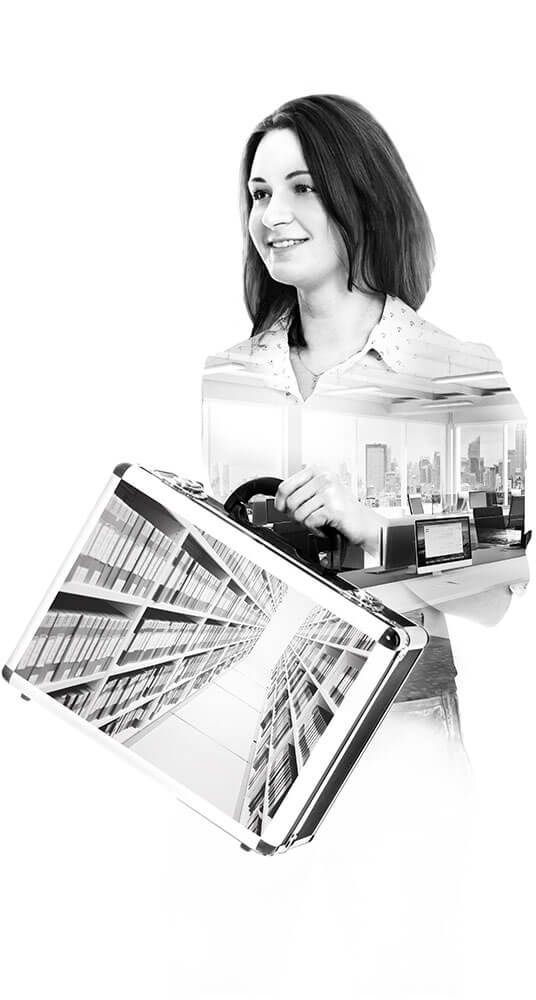 How electronic invoicing works:
active and passive cycle management in Italy
Electronic Invoice is a process that allows both the active and passive cycles of a company's invoices to be managed and stored directly digitally. Electronic invoicing between individuals can become a great opportunity for Italian businesses. It is an opportunity to digitalise business processes, simplifying them and making them innovative, secure and simple. For example, scan a document and store it in PDF, so that it can be dematerialized and reused in business processes, paying attention to the ecological aspect that this innovation brings with it.
The BeOne e-invoice module digitise the processes of the Transferor (Active Cycle) and the Transferee (Passive Cycle). With the digitisation of the passive cycle, the document is automatically recorded in the accounts and the automatic reconciliation process of the estimated costs calculated for the transferee can be implemented, avoiding the manual processes of the supplier invoice control
By digitising the active cycle, the relative invoice is automatically created and forwarded to the SDI, avoiding printing the document and sending it in paper or electronic form.
THE NORMATIVE
The obligation introduced by the 2018 Budget Law provides that commercial transactions between VAT numbers are regulated exclusively by electronic invoices in specific XML format, transmitted and received through the Interchange System (SDI). The AgID directives expressed in the Digital Administration Code require the adoption of a system able to guarantee the authenticity of digitized documents, with legal and fiscal value, maintaining their accessibility and immutability for a period of 10 years
Discover some advantages
The advantages of E-invoice
• It reduces the purchase of paper, bags and stamps, reducing printing and shipping costs. In addition, there are no expenses for storage space, reducing manual tasks and time spent searching for archived documents.


• Business processes are digitized. This is also happening with BeOne when we receive an EDI message and automatically create a shipment. The shipment entry process is digitized, avoiding the costs of data entry, compilation errors and freeing up company resources.


Browse the brochure with details
The Steps to Arrive at Go Live
Subscription
Sign the contract by choosing the modules that best fit your business needs.
Approaching the project
Migration
The migration of your data is done in coordination with our Project Leader, in total security.
Data transfer
Formation
Thanks to the "Novacademy" project, our specialists will guide your Key Users in the BeOne world.
Visit Novacademy
 Go-Live
Now you can focus on your core business. BeOne will take care of everything else.
Explore the Solution