About Us
Nova Systems is an Information & Communication Technology company with over 40 years of experience in the world of international freight forwarding, customs, transportation and logistics.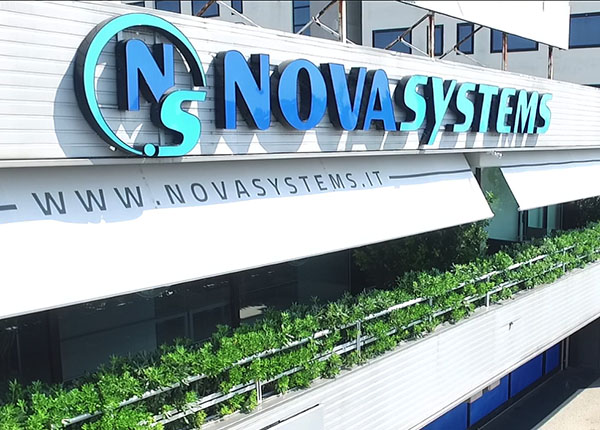 A benchmark in the sector thanks to its innovative vocation, the company has further consolidated its presence in the market through its union with the Levia Group, thus launching the new digitization hub. 
Discover More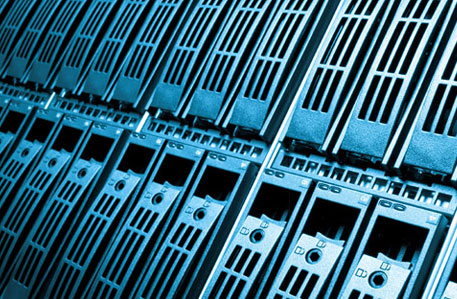 The protagonist of the new partnership is the ERP management system BeOne, the integrated suite of technological services and software for freight forwarders and logistics operators. This is an important milestone in the 10-year growth path of Nova Systems, which thus aims to guarantee an increasingly broad and innovative technological offering to its customers.