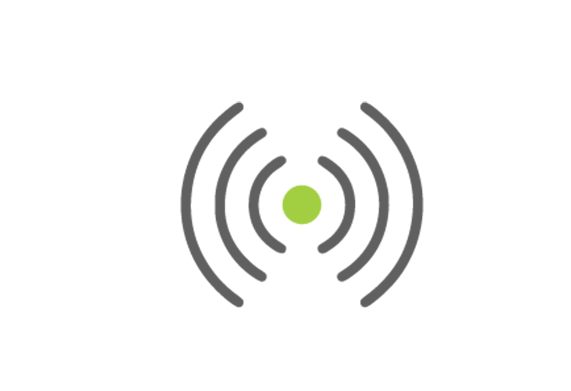 RFID system
BeOne Radiofrequency software for warehouse management
When it comes to warehouse management, radiofrequency is an essential ally for logistics operators. Nova Systems has developed integrated functionality in BeOne that enables fast and accurate goods management. Automatic Identification and Data Capture (AIDC) data capture systems, from simple one-dimensional barcode readers to more complex systems such as RFID System and WLAN, have become indispensable aids.
An additional service connected directly to the Warehouse Management System (WMS), to facilitate communication between the video operator and the warehouse operator, and to the Transportation Management System (TMS), to control the goods passing through the warehouse.  
Depending on the type of goods and processes to be managed, the warehouse RFID by Nova Systems can support you in identifying the most suitable tool for the entire process.
More info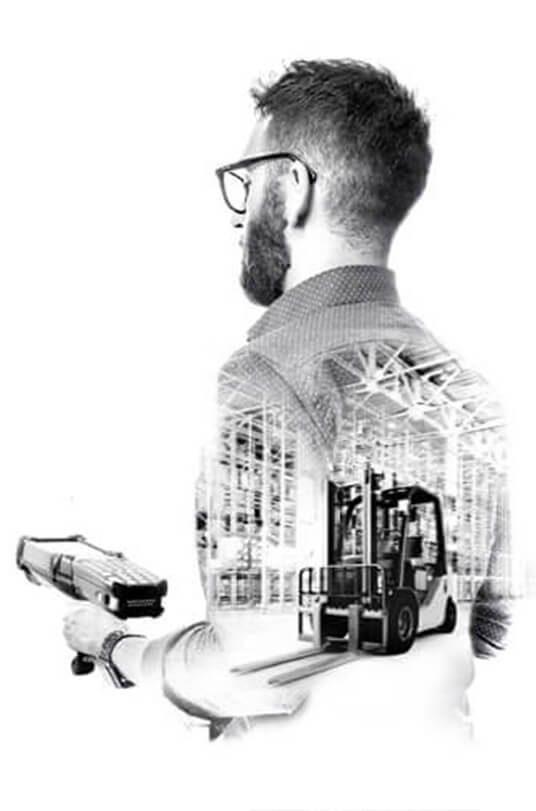 This is what BeOne warehouse RFID
allows you to do:
Instruments with AIDC technology allow activities relating to the recognition of goods, their loading and subsequent placing in storage, and goods picking activities (both stock and picking), managed through missions guided by operators who also use AIDC instruments to communicate with operators on screen. AIDC technology is also used in the inventory phases, both partial and total, and makes it possible to interrogate an article, an allocation or a pallet to receive information about it. 
As for TMS, these detection systems allow the warehouse operator to identify all goods to be loaded or unloaded from a vehicle. In addition, warehouse RFID also makes it possible to indicate any anomalies on the package, rather than taking measurements of the dimensions of the goods that have just arrived at the warehouse.
Discover all the advantages
THE ADVANTAGES WAREHOUSE RFID:

• Through the use of Automatic Identification and Data Capture (AIDC) technologies, it is possible to accurately and precisely manage the placing, picking and checking of goods in the warehouse; 

• During each of these phases, the AIDC system guides the operator through the specific activity, completely eliminating the use of paper and eliminating operational errors.