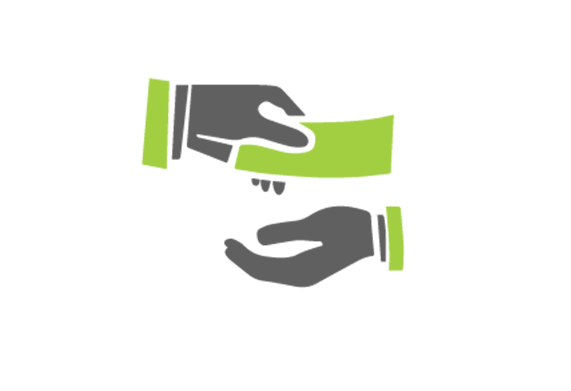 BeOne Delivery Bounds Management Keep track of cash on delivery payments
The "Delivery Bounds Management" is the BeOne integrated functionality that allows you to manage the cash of a COD issued by the shipper.
In fact, the shipper may require Cash on delivery payment. The carrier who is making the delivery is therefore required, in these cases, to deliver the goods only after receiving the amount indicated on the Cash on delivery.
Payment can be made in cash (Cash on Delivery), by cheque payable to the shipper or otherwise.
The "Delivery Bounds Management" module, natively integrated into all BeOne TMS (Transportation Management System) modules, allows you to manage and monitor these phases through the following functions:
more info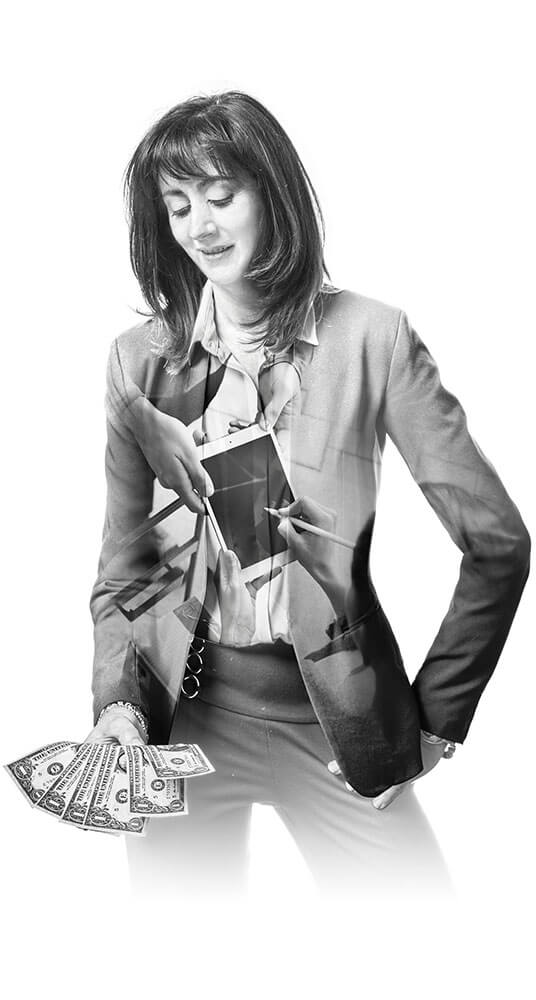 • PROCEEDS AND RETURN MANAGEMENT: Management of amounts (total or partial) of Cash on delivery due by the supplier responsible for the delivery of the goods; management of the amounts of Cash on delivery to be returned to the sender of the goods;
• MANAGEMENT OF BOUNDS BETWEEN BRANCHES: Management of the cheques payable to the customer returned to the branches;
• MANAGEMENT OF RETURN PROPOSALS: Automatic management of proposals for the return of bounds to the customer;
• PRINTING MANAGEMENT: Bounds Reminder and Bounds Return Letter printing, printing of all transactions (receipt and proceeds) for a specific customer / supplier.
discover all the integrartions
INTEGRATION WITH OTHER BeOne MODULES:

• TMS: Integration with the TMS operating modules for the cash and payment of the bounds.

• Document Management System (DMS): Native integration for the management of all types of documents.

• BeOne ANALYTICS: Native integration with standard dashboards and tools for creating any customized Business Intelligence report.