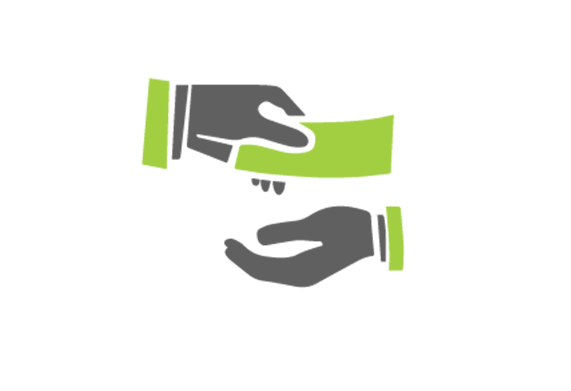 Cash on
Delivery
The "Cash on Delivery" is the integrated functionality of BeOne that allows you to manage the entire accounting process and advance requests from customers and suppliers, with the issuing of the relevant documentation directly from the TMS. You can thus keep track of the liens (cash on delivery) that must be returned to the consignor of the shipment and must be collected by the supplier making the delivery.
more info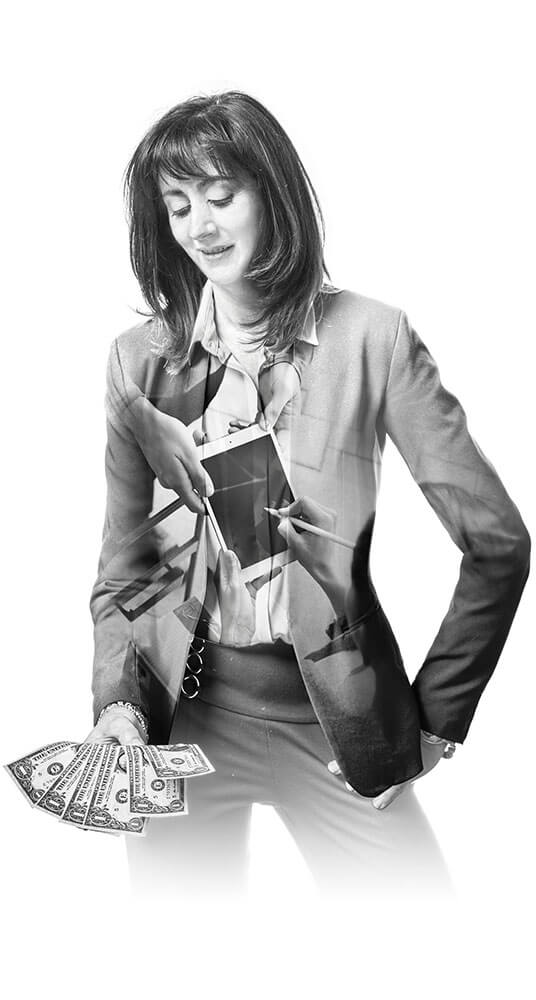 • MANAGEMENT OF REQUESTS: Management of customer/supplier cards relating to fund advances.
• MANAGEMENT OF RECEIPTS AND PAYMENTS: Management of collections relating to requests for advances, both individual and cumulative and by aggregate code; management of supplier advances directly from the TMS.
• AGENDA MANAGEMENT: Possibility of generating an activity in the personal agenda.
discover all the integrartions
INTEGRATION WITH OTHER BEONE MODULES:

• TMS: Integration with TMS operational modules, for collection management request and restitution of bond.

• ELECTRONIC DOCUMENT STORAGE (DMS): Native integration for the management of all types of documents.

• BEONE ANALYTICS: Native integration in the product with already usable dashboards or tools for creating any Business Intelligence report.