What does cloud innovation mean for businesses?
Utilization of the cloud system means offering clients the possibility of working in whatever part of the world they are in, with a drastic lowering of costs for complete and correct information in all the sectors of the firm. All management applications and all IT services are transferred out of the client firm to be hosted by a single server farm with full security systems and managed by professional technicians. This ensures that even a small or medium firm can permit itself to utilize services of the highest level with expenses matched to its budget.



What will Nova Systems' next step be?
What our development center is currently doing is implementing the BeOne Cloud Forwarding Suite solution with a series of IT links with customs agencies, air companies, airport hubs, and all logistic and transport workers. Furthermore, we will be making available to our clients all the world's most important data banks from which to obtain the greatest amount of qualified information useful for the productivity of individual operators.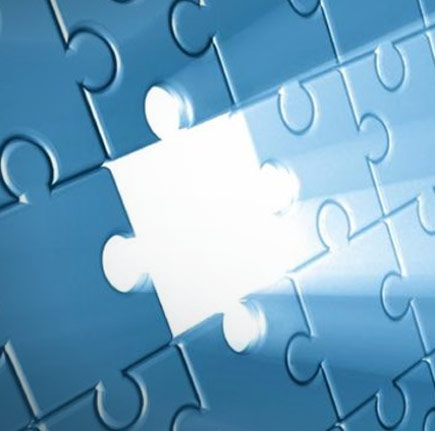 BeOne

Concept
Modularity
The BeOne Cloud Forwarding Suite consists of 42 completely integrated modules each of which has a specific function. Some modules are Cross Operational and so utilizable for any kind of transport and traffic sector. This allows a segmentation and subdivision of activities according to the firm's roles and tasks; it also permits firms to modulate the alternative possibilities depending on their actual users. It is possible to obtain from each module the functionality of other products and to manage the activities carried out by any other operative module.
Integration
The BeOne Cloud Forwarding Suite integrates diverse software in order to undertake specific functions, using the best solutions available on the market. All the activities are integrated into the Suite, in which the user can manage any operation, thus making the software more simple and hands-on. Thanks to this approach the user does not perceive the complexity necessary for integrating the software and the diverse systems and is not obliged to learn how to use other applications.


Innovation
We are constantly concerned in a search for, and realization of, new modules and new features that can help our clients to enlarge their business. We listen to our clients in order to know their needs and new business opportunities; we analyze their comments and supply them with the right tools, always in search of creating something unique.


Performance
Performance has a direct impact on user experience and makes the utilization of the software more comfortable. We are maniacal about this aspect: when we create new modules or have new functions to add to BeOne, we are concerned only with finding the best solution, without worrying about what development and research might mean for us in terms of time and complexity. Product performance increases productivity and gratifies user experience


Enthusiasm
We are enthusiastically dedicated to our work. We love what we create and always try to give of our best. For us, each new product to be made is a challenge, thanks to which we improve our professionalism.