Transport Management Software | TMS system for land, maritime and air
Choose BeOne freight forwarding software! The freight management system for air, sea and land transports!

With BeOne's Transportation Management System (TMS) module, your business can evolve, reducing the risk of error and boosting the performance of your company.
The freight forwarding software of Nova Systems optimises transport, linking goods delivery or collection points with one of more sites from where the vehicles are departing or towards which they are heading (depot, hub, warehouses, transit points etc.).
Why choose BeOne's TMS systems? With our solution, you will be able to: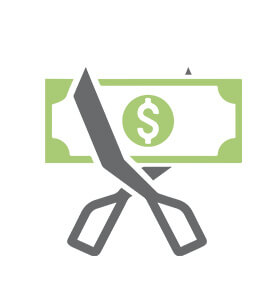 Control and reduce the costs of Air, Ocean and Overland Freight;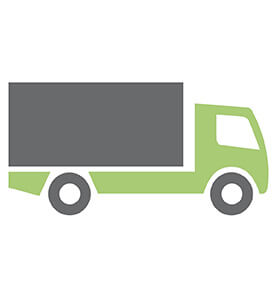 Manage the whole fleet of vehicles;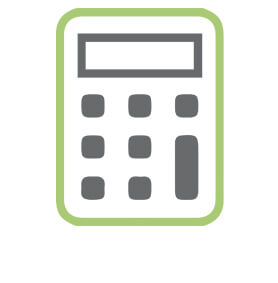 Calculate the transport estimates with a click, optimising the use of your resources;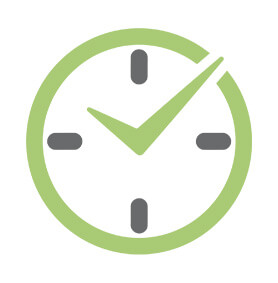 Manage the notifications in real time;;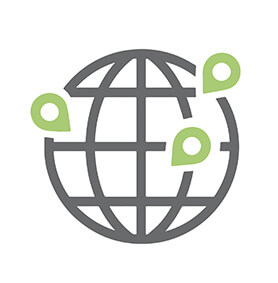 Create dynamic shipments;;
And much more…
BeOne freight management system is the administrative database software developed to respond to the needs of all companies that operate in the world of international shipping, transport, customs and logistics. Managing shipments, the revenue and cost rates, the spot offers, the loading lists and much more has never been so simple. All it takes is a click and, thanks to the use of a single database, all the data you need are within easy reach.
BeOne's TMS freight forwarding software is completely integrated with the following modules of the Suite:
Warehouse Management System (WMS);
Customer Relationship Management (CRM);
Business Intelligence;
Accounting;
Communication Management System.