Business / Technical Partners Nova Systems
Become a Nova Systems Partner
Innovating the international shipping, transportation, customs and logistics industry with an eye to the future. Nova Systems is increasingly opening its horizons to make the BeOne solution a benchmark in European markets and beyond.
That is why we are looking for new synergies
Looking to reach new goals, Nova Systems is forging important business partnerships to make BeOne a major player in markets with a complete and fully integrated Suite.
How?
We live in a strategic moment. The world of transportation is in the middle of the digitization process, which will lead companies to use increasingly high-performance and innovative solutions. We are ready.
Since a long time our company has been working to develop software with an international scope, and today BeOne management software is prepared to face this decisive challenge in the best possible way

We believe that collaborating with partners rooted in the territory, supports one of our main vocations: to be close to our Customers, in their target market, to give us the opportunity to invest more and more in terms of software services development and support.
Linking up with our company means embracing an ambitious project, which aims to improve the daily work of international freight forwarders and logistics companies, to enable them to continue to grow.
With features and cornerstones that we share with our partners.
Discover more!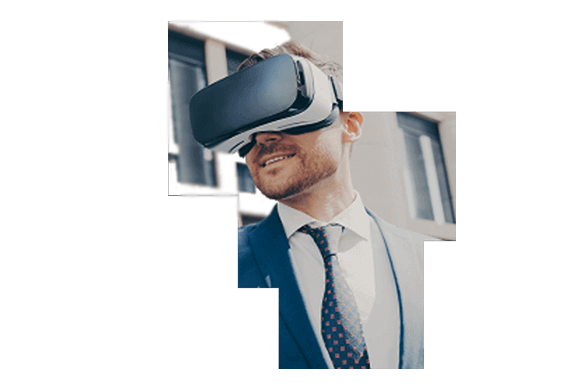 INNOVATION
We dedicate ourselves to our work with passion. First of all, listening to the needs of the market. Constantly updating BeOne's application platform takes place through the work of Nova Systems' Research & Development Center, which is responsible for enhancing the software solution through the best technologies on the market. We love what is created by our developers, who enable us to improve more and more. A vocation we also look for in our future, potential partners.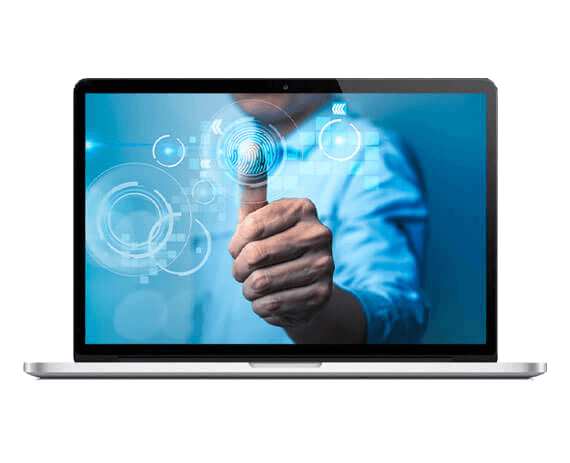 SECURITY
Data is the heartbeat of every company. Nova Systems has always focused on the reliability of its information systems, investing significant resources to perfect high-security and information privacy systems, which also guarantee continuity of service. All this is made possible through total protection of its server farm.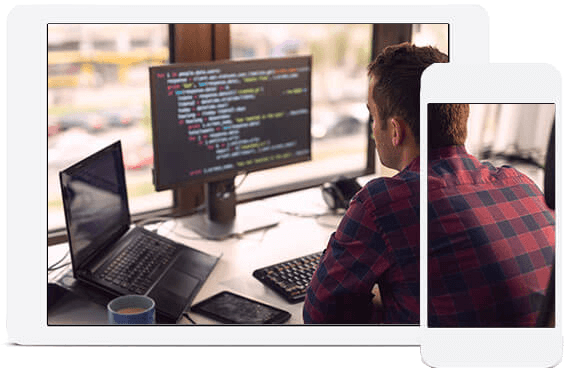 EXPERIENCE
Having more than 40 years in business and a long experience in the industry, for Nova Systems means providing important guarantees to customers who put their core business in our hands. Our team consists of experts and professionals from the shipping and logistics fields, who have provided their know-how to improve the application platform available to our clients.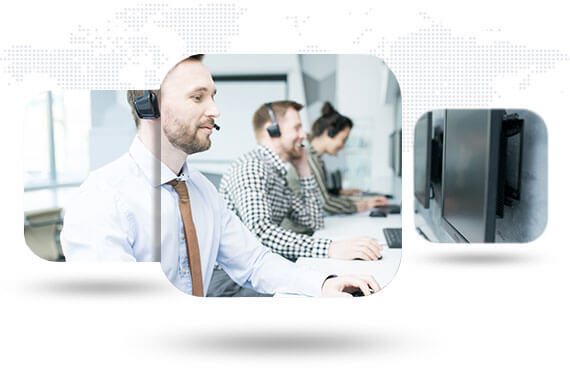 SUPPORT
Thanks to a series of partnerships established internationally, Nova Systems is able to offer timely customer service in all the target markets where we are present with the BeOne solution. Our customer service department is equipped with highly qualified staff who provide Customers with timely and competent technical support.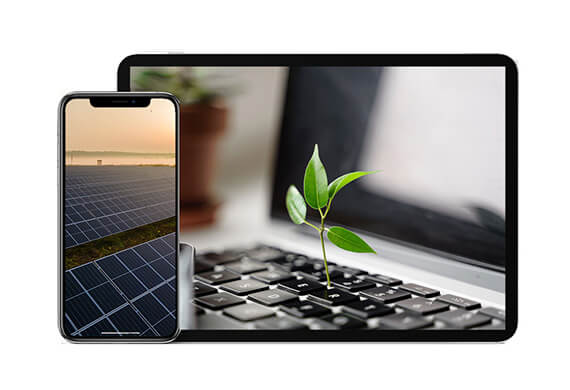 SUSTAINABILITY
Digitization and environmental sustainability are themes that, through the Nova Green project, have become real priorities for Nova Systems. Two areas that go hand in hand and are particularly close to our hearts: in our search for new partners, we pay close attention to the corporate sensibility that is directed toward eco-sustainability and Green Logistics.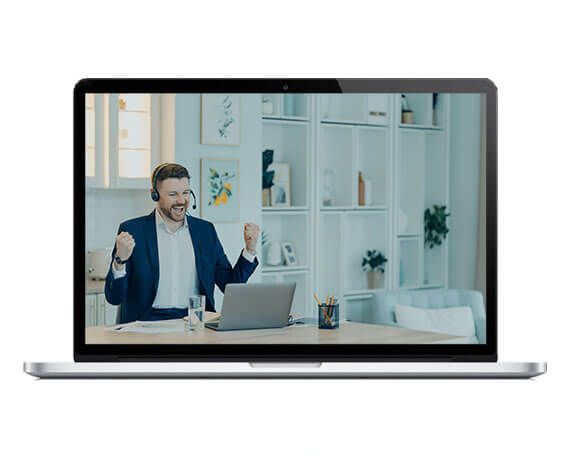 CUSTOMER SUCCESS
Taking care of customers is a crucial component of our daily work. Nova Systems has chosen to strengthen the relationship with customers through the figure of the Customer Success Manager, with the aim of gathering ideas and developing new products and services accordingly. Our company thus becomes a true ally in creating new business opportunities for shippers and logistics operators.
Become partner
Check out our latest partners
Join us in the transportation and logistics revolution! Partner with us to shape the future of international forwarding together, taking advantage of Nova Systems' innovation, security, and expertise. We can create extraordinary solutions for the sector and grow together.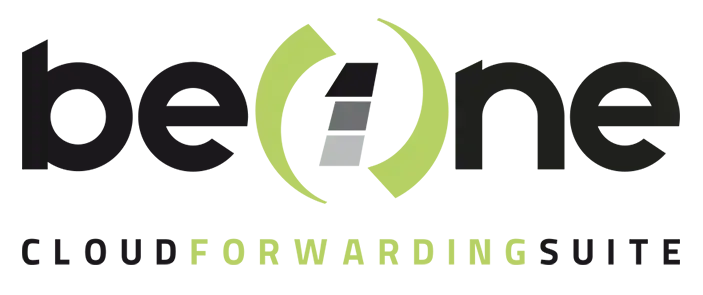 Become Partner!
Nova Systems Headquarters