NOVA GRÜN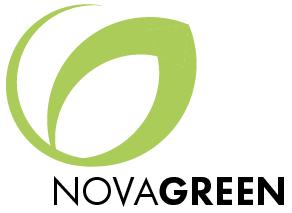 The future of the planet is in the hands of each one of us. We live in a time of great changes and we have the duty of thinking about future generations.
Nova Systems guarantees its contribute to the cause thanks to BeOne , the software which has become a reference point for Green Logistics. The ERP is provided in Cloud and allows firms to reduce in a drastic way energy consumption and the utilization of hardware components.
Nova Systems has decided to take up the challenge of environmental sustainability.
In which way? Discover the NovaGreen project! Are you up to the challenge?
Discover more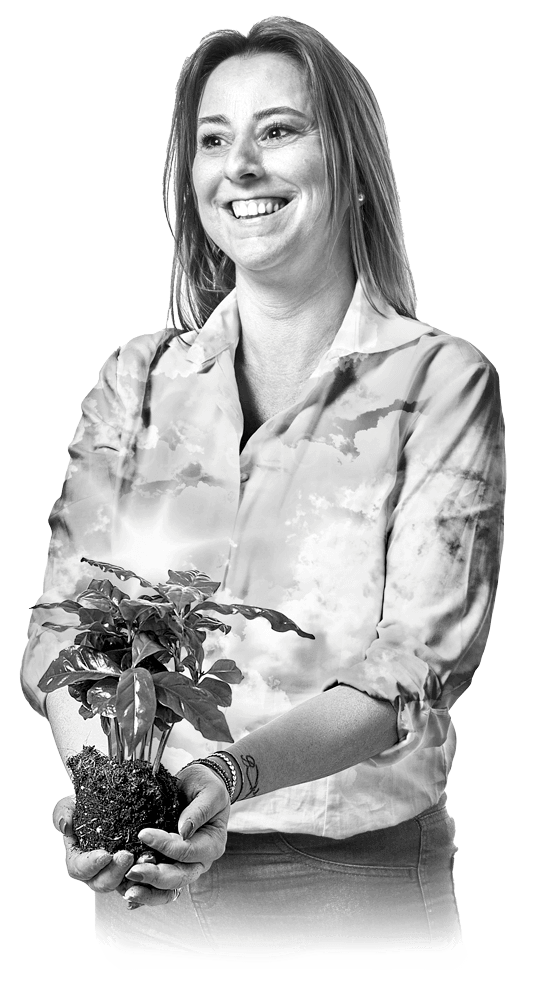 Nova Systems and environmental sustainability: NovaGreen is born
Nova Systems cares for environmental sustainability. The BeOne solution is a symbol of green economy and is provided in Cloud, giving customers the possibility to reduce energy consumption and the use of hardware components.
Our research and development center constantly analyzes the last technologies available on the market, looking for solutions which may enhance our clients' energetic efficiency.
Cloud Computing, together with Open Data, Internet of Things and Internet of Everything is one of the main factors at the base of Industry 4.0, which is bringing great changes in the world of logistic operators and freight forwarders. An evolution which demands great responsibility and attention towards the theme of environmental sustainability and green computing.
Discover more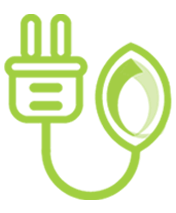 ENERGY CONSUMPTION REDUCTION
Nova Systems's sustainable cloud, contrarily to on-premises solutions, contributes to CO2 reduction and allows a great reduction on energy consumption related to IT infrastructure utilization. Thanks to the Cloud data center management is simplified, with a reduction of hardware components that have to be installed and managed. Hardware, furthermore, has a short life time and must be disposed of when it is no longer up to date. It must always be kept in mind that for the disposal of hardware components specific procedures exist to safeguard the environment, trough appropriate facilities. Nova Systems' data center, on the contrary, is designed to reduce energy wastage, using the best available sustainable technologies to power and cool the systems.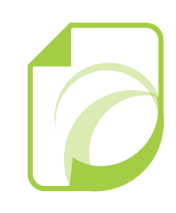 WORK PAPERLESS
Through the Electronic Document Management, Nova Systems' Cloud helps the environment by reducing the use of paper, contributing at the same time to the enhancement of production processes and to the reduction of costs.
The paperless principle, furthermore, overcomes geographical borders: an office without paper allows the staff to immediate access the documentation, wherever they may be, with a great enhancement of data security.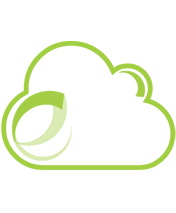 CARBON FOOTPRINT CALCULATOR
Nova Systems' Research and Development Center is investigating the functionality to precisely calculate emitted CO2, connected with every transport realized- aerial, overland and maritime-, to correctly calculate its carbon footprint, in line with the ISO 14000 certification. We will keep you informed about this innovation.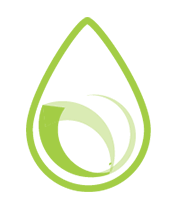 NOVA SYSTEMS' DAILY COMMITMENT
Introducing care towards the environment in the company's culture. It's the aim of Nova Systems, which to celebrate Christmas 2019 has gifted each one of its staff members with a steel thermos flask. A choice which aims to reduce the production of waste, especially of plastic. In our company we keep a strong commitment towards separate collection and recycling: the time has come to do one further step forwards, to answer questions every day more actual, like environmental protection. Each one of us must do his part, including in his company.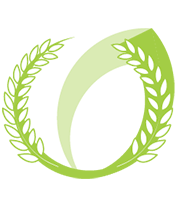 "GREEN@SCHOOL", A TREE FOR EVERY NEW CONTRACT
Sustainable cloud is good not only for companies, but also for our planet. Nova Systems' vocation is contributing to the reduction of paper use in companies. We wanted to give one further contribution not connected to our technologies with the Green@School project: for each new contract signed, Nova Systems will donate a tree to a school institute. A commitment between Nova Systems and its customers to contribute to the future of our planet.