The company has submitted BeOne Cloud Forwarding Suite during the dinner organized by Ateia - Oltra
Nova Systems in Barcelona for the "Dia del Transitario"
Valerio Avesani, CEO of NS, met with the Minister for Sustainability Santi Vila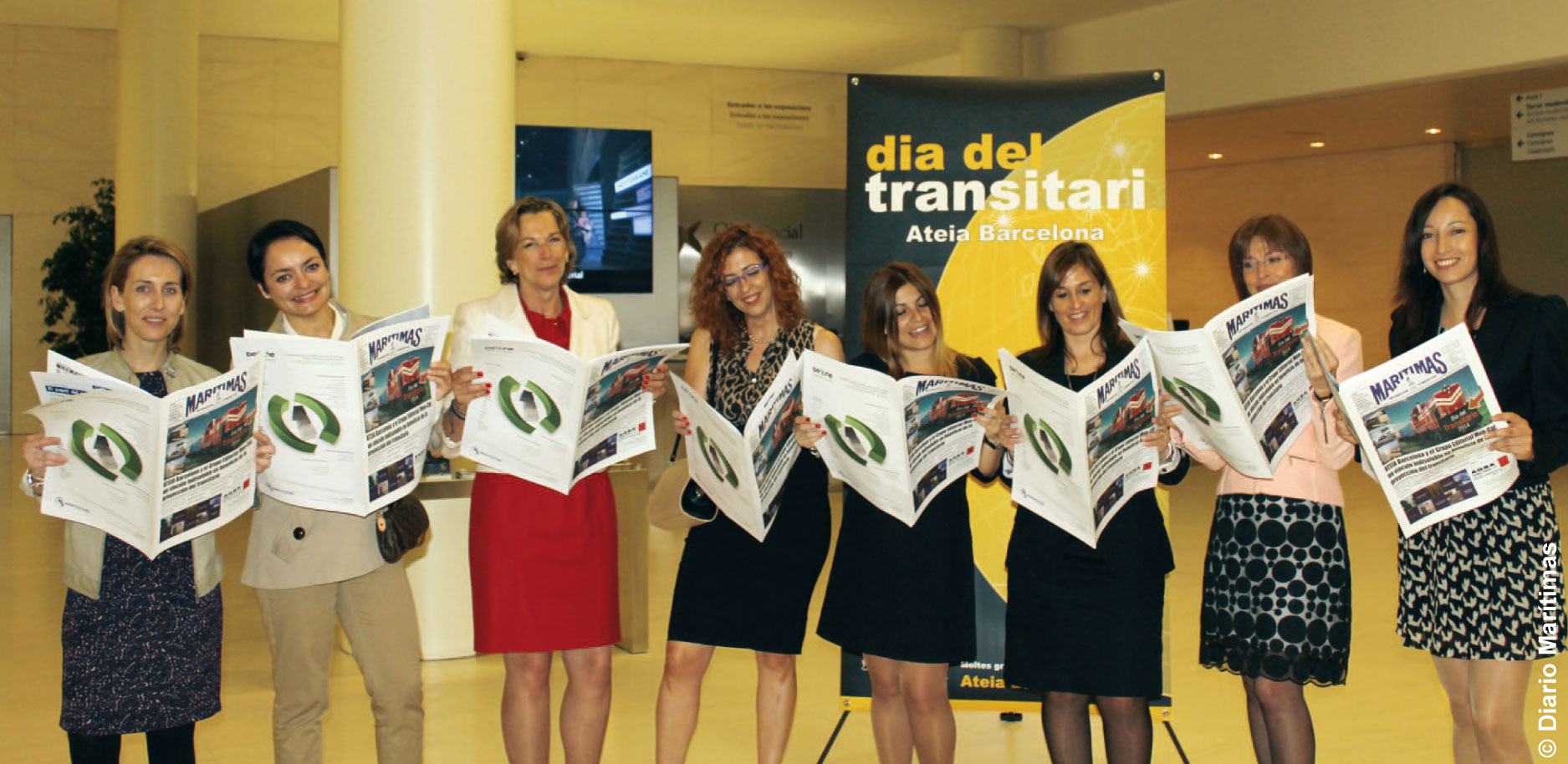 Nova Systems attended the Dia del Transitario, an event which takes place in Casaramona in Barcellona coordinated by Ateia – Oltra, the International Shipping Association of Barcellona.
In its eighth edition, the Catalan Institution of approximately 250 businesses in the transport and shipping industry were present and gave Nova Syste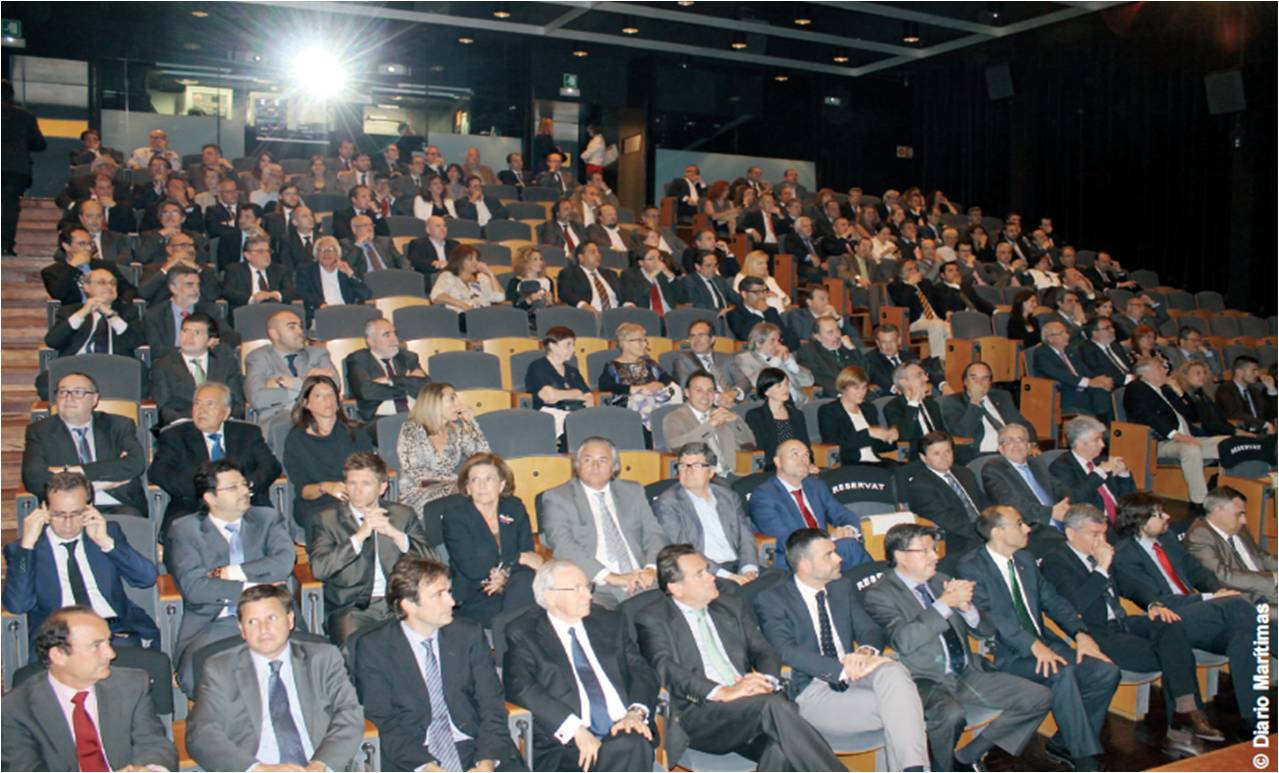 ms Iberca future president, Andreu Campanario Ponga, the opportunity to present in the Maritimas Journal the Be One Cloud Forwarding Suite, the Nova Systems innovative software solution.
During the gala dinner Santi Vila the Enviroment and Eco-Friendly Minister underlined: "Even if the economic growth is still fragile it is upon us. We are gradually coming out from the economic crisis, as has evidenced our increase in exports.
Date: 15-05-2014
From the left in the photo: Valerio Avesani, Santi Villa the minister and Silvano Forapan.